Startups and SMEs are the bedrock of global economies. As such, it is essential to have a vibrant tech ecosystem that promotes events centered on entrepreneurship.
Yet, with thousands of options, how can you select the top conferences that convene influential entrepreneurs, investors and stakeholders all in one place? Especially when the event is the talk of the town and all you can probably think about is how to get there.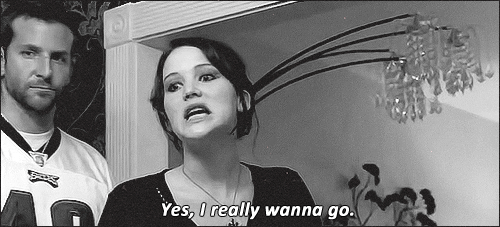 You start by having a ranking strategy for searching and selecting top events from around the world. Tickets usually range from $200 to as high as $5000 per event. Thus it's befitting to select conferences that not only feature top speakers but also have a unique network of participants and wow factor such as its location.
To help, we've outlined the 3-step method for selecting events to attend this year and in the future.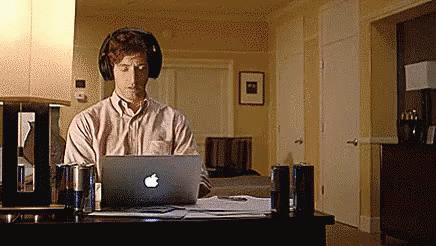 Skim the global landscape with the help of leading reporters. December and January are when hundreds of reporters publish top must attend events. From the Muse's "Best Top 50 Conferences to Attend" to Inc. Magazine's "Top Conferences for Entrepreneurs this Year" you'll get an overview of events that attract headline speakers as well as ones focused on industry niches.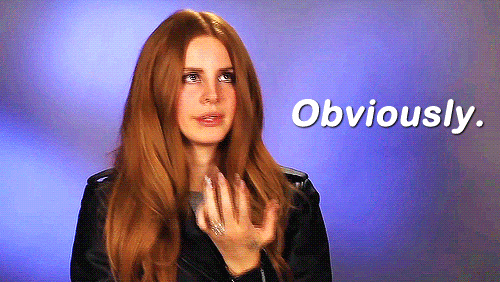 Review the events of leading tech publications. The most notable ones include Tech Crunch Disrupt (NY, SFO, London), Inc. Magazine's Growco and 5000 Conference, Entrepreneur Magazine's 360 Conference, and Forbes Group events which includes the infamous Under 30 summit.
Target regional all-star tech events. Silicon Valley is not the only center of disruptive innovation. Ecosystems around the world are creating influential unicorn startups and as such are attracting major investors, reporters, and influencers. Some of the top regional must attend events include: CES in Vegas, SXSW in Texas, Startup Grind in San Francisco, The Next Web in the Netherlands, Web Summit in Portugal, Step Conference in Dubai, Seed Stars World in Switzerland, Incmty in Mexico, Rise in Hong Kong, Open Innovation Forum in Russia, High Growth Africa and Africa Tech Summit in Nigeria.
Almost every region has its star mainstream event- except the Caribbean. Well, until now. The Caribbean is not just a destination for beaches and coconuts.
Get the experience of a vacation and access to top influencers by attending the regions top tech events.
Currently, hundreds attend the Atech Conference in Aruba, the Tech Beach Retreat in Jamaica and the Caribbean Startup Summit in Barbados. Previous speakers at these events include the founder of the Next Web, Director of Technology at Burning Man, Partners from 500 Startups, the CEO of the Richard Branson Centre, and influencers from Drop Box, Airbnb, Paypal, AT&T, Time, Essence, and more.
The new player within the global startup event ecosystem is Haiti. The country will host the largest gathering of entrepreneurs, creative and influencers tackling humanity's grandest challenges via entrepreneurship in June 6-7,2017.
The Haiti Tech Summit already has an amazing line up of speakers from Airbnb, Tech Stars, Inc. Magazine, Fast Company, Huffington Post, Black Enterprise and more.
The summit will also showcase innovations in Ai, VR, Drones and other exponential technologies. With Haiti being such a media magnet, you can expect to hear headline celebrities and investors attending the event. Tickets for the event go live in February for Black History Month.
In the end, attending these events must be aligned with your goals for the year. Whether it's demoing your new product or networking with top influencers- these startup events are some of the world's must attend events of all time.
---
About the Author:Christine Souffrant Ntim is an award-winning Haitian-American entrepreneur & startup ecosystem expert for emerging markets. She was selected and featured in Forbes 30 Under 30, AdAge 40 Under 40, Haiti Changemakers 1804 List, Singularity NASA, Entrepreneur Magazine, Huffington Post, Inc Magazine and more. She speaks on digital entrepreneurship, startup hacking, exponential tech AI, and personal branding at over 20+ global conferences a year- which includes former appearances at the US State Department Tours, United Nations, TEDx, SXSW, Startup Grind Global, SeedStars World, European Union Forum and more.  She started her career as the founder of Vendedy- a social network connecting people to street markets with the aim of digitizing a $10 trillion dollar black economy and centralizing the world's 200,000 street markets. Today, Christine is the Director of Startup Grind Dubai Powered by Google For Entrepreneurs and a partner at the GlobalStartupEcosystem.com which hosts the largest digital online accelerator program in the world- graduating over 1000+ companies across 190+ countries a year.